Phyllis Hartford
Mountain View Properties
"Mountain Lifestyles"
Recognized as one of top 10
independent Realtors in Pierce
County for five years in a row

My home has been right here for the past forty years and I have been a local real estate broker for thirty + years. I am incredibly fortunate and thankful to live and work in Washington's beautiful Cascade Mountain Range, minutes from Mt. Rainier National Park, Mt. Baker-Snoqualmie National Forest and Crystal Mountain Resort. Born in San Francisco, I soon discovered that I am really a mountain person at heart.

My professional real estate skills are a valuable asset to local buyers & sellers. I specialize in Upper White River Valley Properties, Crystal Mountain Resort Condominiums, Gold Hills Homes, Historic USFS Vintage Cabins, Crystal Villages 1-3, Crystal River Ranch, Greenwater, waterfront properties and vacant land. Maintaining a home office gives me total flexibility and my clients easy agent accessibility. I have a commanding knowledge of all the properties and listings in this area and a generous list of client references.
"Dreams come true. Without that possibility, nature would not incite us to have them." John Updike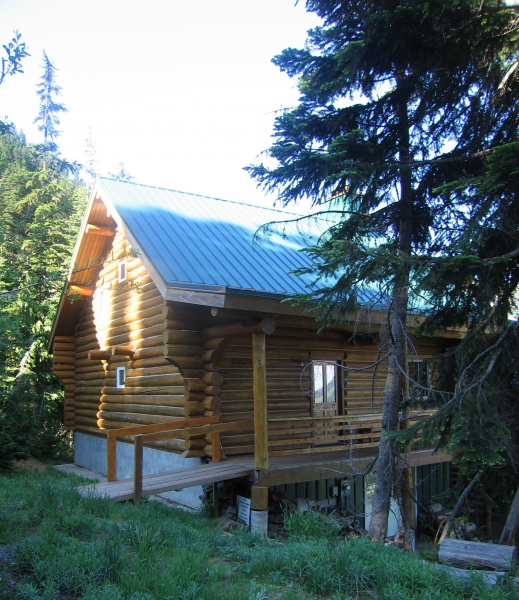 Mountain Lifestyles
I lived at Crystal Mountain Resort for many years providing professional property management, design and real estate services, then moved to Greenwater in 2004. Crystal River Ranch is my home. Resort & vacation real estate property sales are my focus and passion. It is particularly rewarding when I meet new clients and they become new friends.

My sons grew up at Crystal Mountain adopting a love for outdoor recreation, nature and preservation of the wilderness. Their careers are based on fostering and mentoring adults and children with native American philosophy, spirituality and a stewardship of the earth. I am very proud of the men and fathers that they have become.

Excellent communication & great customer service
Providing customer service is my number one priority. I work hard for my clients because they deserve the very best!

I am an excellent negotiator and welcome the opportunity to help clients achieve their real estate goals.

I maintain active communication with clients from a home office. I schedule and supervise all services and appointments needed to facilitate closing a transaction. I know the right people to call to make things happen on time. You will never wonder where I am.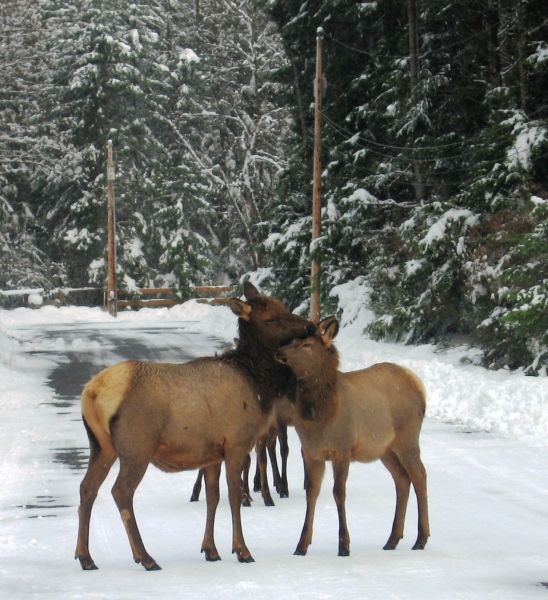 I am available to take care of every aspect of each purchase and sale, answer questions and handle all of the transaction details. History does make a difference - I have over 30 years of real estate experience in this area and can supply helpful information on virtually every property.

I also enjoy being the "go to" person for neighbors and clients seeking local knowledge and service referrals.
See you in the mountains!
I love living in Greenwater. You might catch me checking listings or showing properties in my car. Please say hello and introduce yourself if our paths should cross.

If you are considering buying or selling a cabin, land or a mountain home, drop me an email or call outlining your questions and goals. Excellent customer service is my trademark.

Complimentary property valuations available on request

I would be honored to become your Greenwater real estate agent and mountain property guide. Detailed maps and listing information will be prepared and ready for a comprehensive property tour when you arrive.
Brokerage:
314 - 182nd Ave E, Lake Tapps, WA 98391