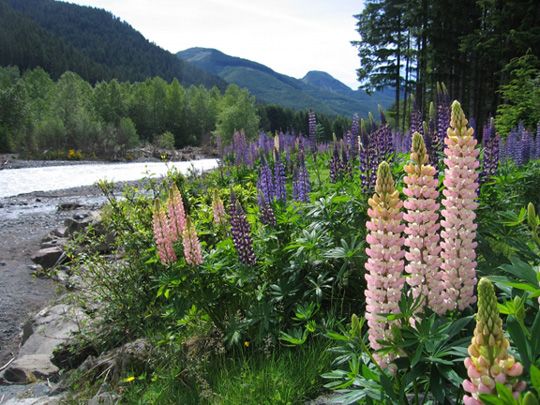 If you are considering purchasing property, a cabin or a mountain home - you will be surprised at the variety of options that surround Mt. Rainier National Park. Real estate cannot be purchased in a National Park, but in its periphery Crystal Mountain & Greenwater have hundreds of mountain cabins and homes tucked into the most beautiful mountains and valleys - some on the banks of the rushing White River making its way down from the mountain, and the lazy Greenwater River further downhill.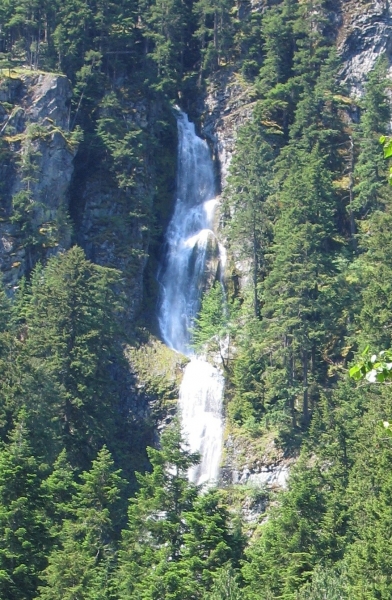 This corner of the Pacific Northwest is fortunate and proud to encompass two renown outdoor recreation destinations: Crystal Mountain Resort and Mt. Rainier National Park.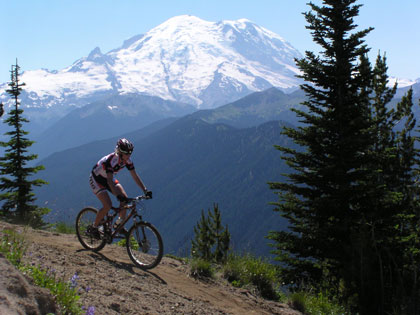 Cabins and mountain homes come in all shapes and sizes from rustic to wonderful. Local vacation property owners enjoy accessibility to year-round mountain
inspired activities.
Questions and requests are welcome and encouraged.

Contact Phyllis here